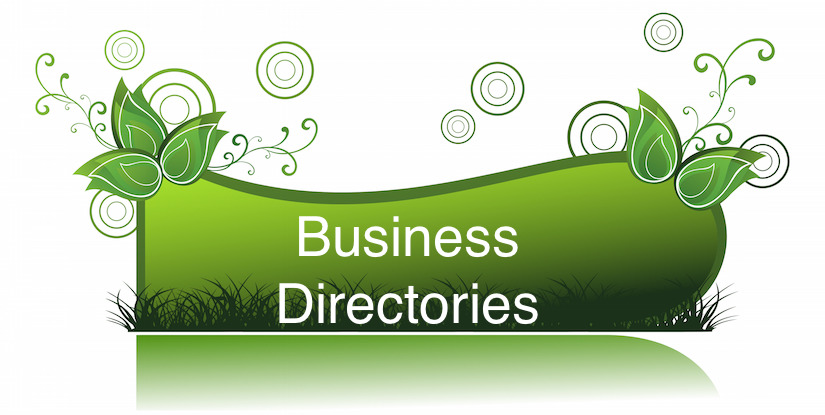 Why list your website in Directories?
Listing your business in directories helps Google trust you are a real business.
To be found in Google when people type in your sort of business and the city Eg Plumbers Brisbane (ie. Local SEO). Then Directory listings are vital. Search engines like Google scan the web to find confirmation of your business details. If they find your business listed on a number of websites Google can trust you are a real business. If they do not find you listed elsewhere then it's a signal you may not be real and therefore you won't rank very well for searches that include locations eg Brisbane, Sydney, Melbourne etc
Save time and ensure your business directory listing are done correctly. Let a specialist Australian SEO consultant do it for you. Spend your time doing what you do best and let us bring you clients.
If you chose to DIY
1. Always list your address, phone number and any other contact details in exactly the same way on every listing. eg use your Google MY Business (Old Google Places) as the guide
2. If you find incorrect listings contact the directory and ask them to change it.
3. Prefer to have someone do this for you! Let us list your business in all these directories so you can spend time seeing clients. See our prices. Call or email today.
NICHE Directories
If you would like us to add your business to this list please contact us.
(Please feel free to add this list to your website with a link back to this site as the reference.)
Last update –  August 2018