VIDEO SEO,
WEBSITE SEO,

Beanie SEO
Be found in Google and Grow Your Business with New Clients.
Empowering Clients through Knowledge. Instead of having trade secrets we show you everything
To generate more business for local sustainable, eco friendly, organic, natural health and social impact businesses in Australia through our SEO services.
For every client we service every month we give a work/business opportunity to someone who is disadvantaged. Or help disadvantaged children, animals and the environment. See more here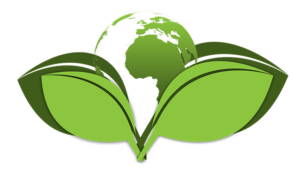 We are SEO Specialists for WordPress and YouTube because we love it. We are based in Brisbane and service small local business throughout Australia. We are a social enterprise and for every business we service in Australia we help someone who is disadvantaged.
Helping local, sustainable, eco friendly, organic, natural health and social enterprise businesses outrank non sustainable competitors in Australia while giving opportunity to the disadvantaged.
We believe that every dollar you spend creates the world we live in. So we work with businesses who want to make the world a better place with the products and services they offer.
We have a dream of a world where everything is 100% recycled, zero waste, and business is carried out from the heart and people are truly put before profit.
Other Companies We Use and Highly Recommend